The Teen Music Workshop is an audition based performance program, all students will participate; however, students will be placed in performance positions that match their skill level.
The San Bernardino Teen Music Workshop music program is available to all San Bernardino County secondary students (6-12th grades). Currently, this program is comprised of approximately 250 students from throughout the Inland Empire. These workshops provide professional instruction in percussion, guitar, bass, keyboards, dance and vocal performance in a variety of pop and rock musical styles. The program also hosts a fully operational recording studio and recording technology classes are available.
The Teen Music Workshop is an award winning, highly skilled performance group that has performed throughout Southern California in venues such as Disney, Knott's Berry Farm, Sea World, Raging Waters, The House of Blues and the Vans Warped Tour. This summer, TMW will be adding shows even more shows such as Universal City Walk to their already busy schedule.
Mission
The mission of this program is to foster teamwork, responsibility, creativity and public service within the context of a contemporary music program.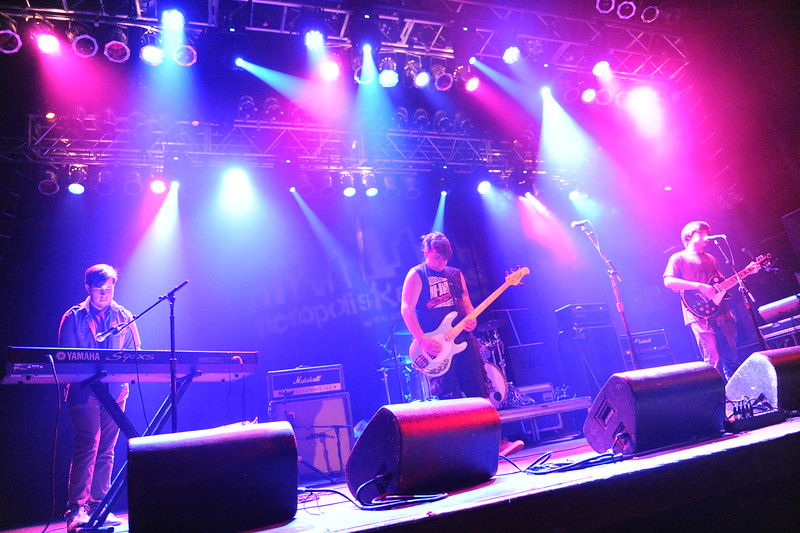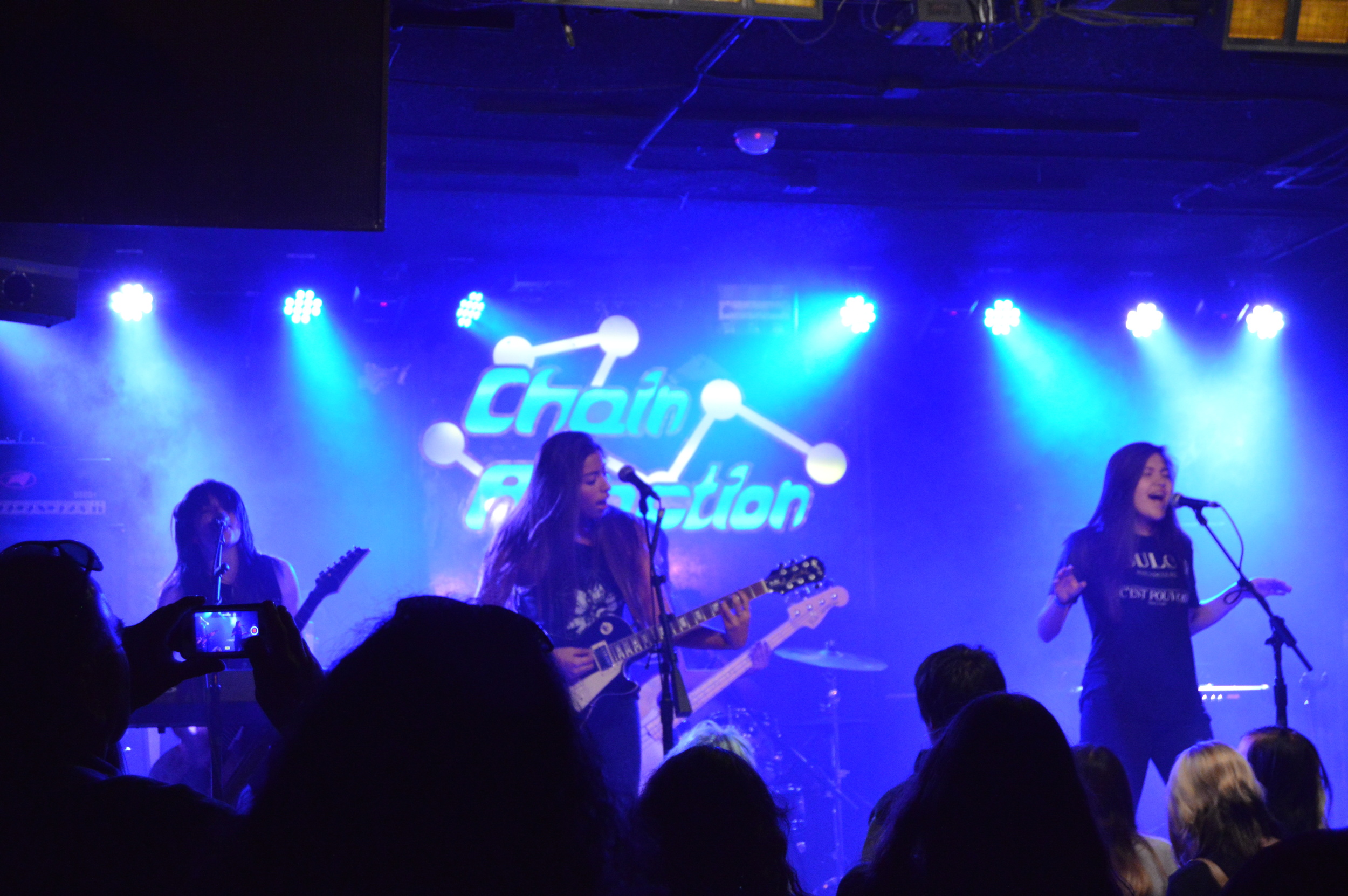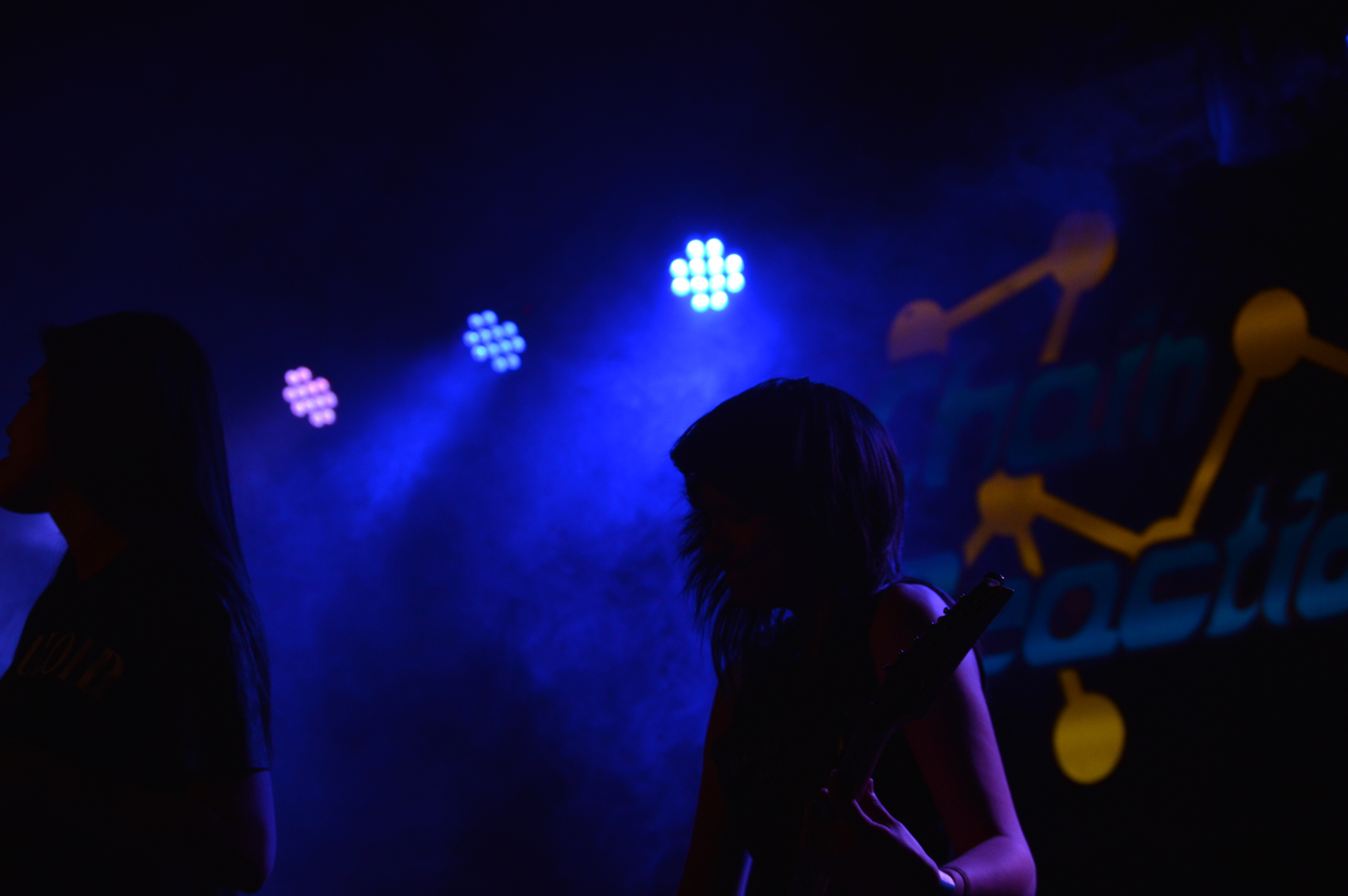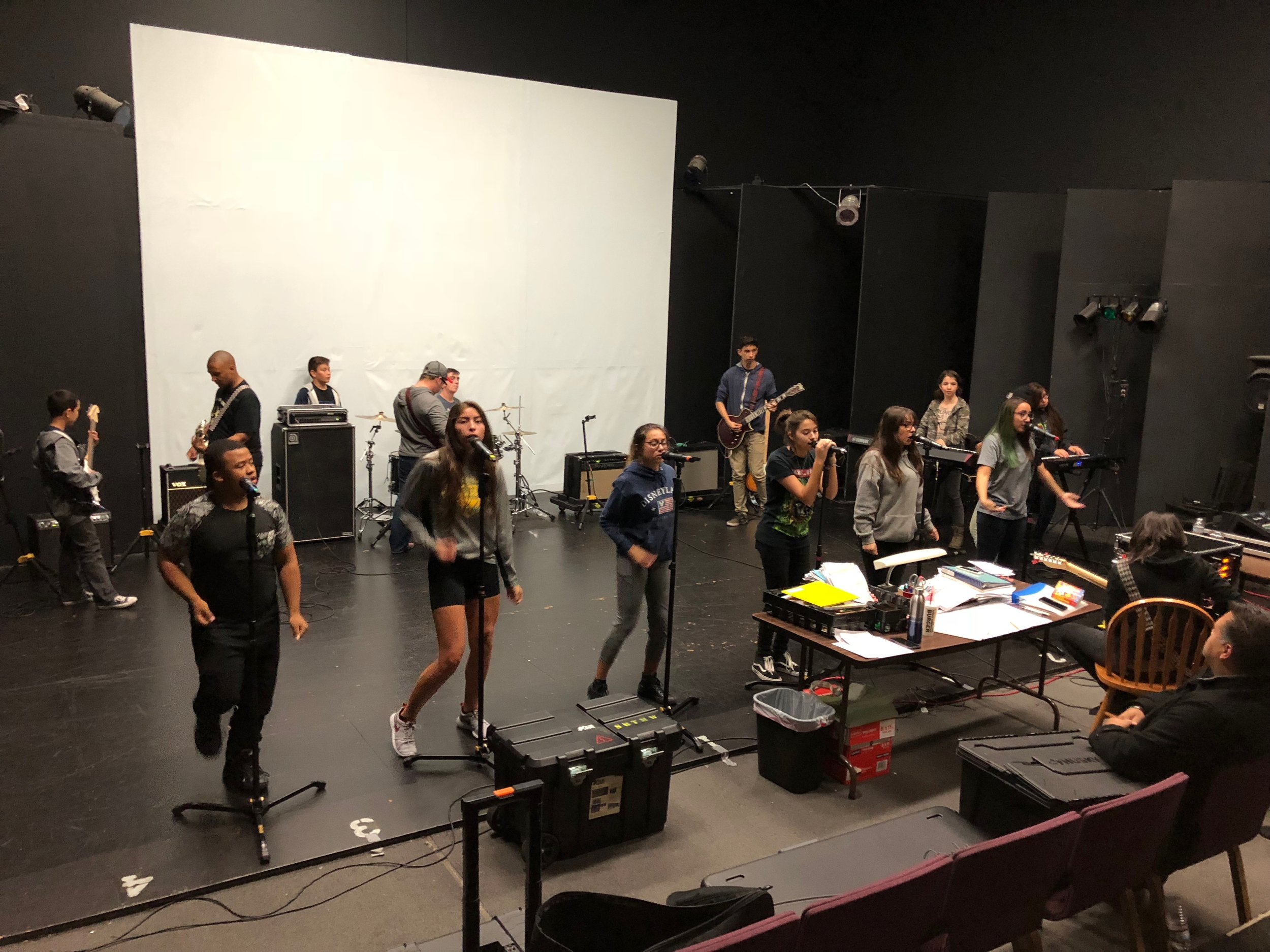 CLICK THE LOGOS BELOW TO CHECK OUT OUR YOUTUBE CHANNEL AND FACEBOOK PAGE.